Week Thirty-Seven – Bipolar
A concept within 'the constant' concept this week me thinks. It dawned on me at some point that all the tracks up to this point have been generally individual songs. Why aren't they linked in someway, whether musically or figuratively? So this Week 37 and 38 will be similar in someways and continue a theme throughout both tracks.
Can't See The Player? Click Here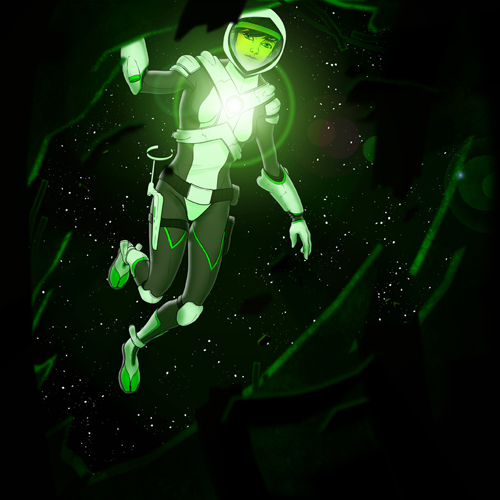 Artwork by Monkeystack
The first theme is a very simple but powerful, good v evil approach with the music moving between quite beautiful and flowing to hard and aggressive and interplays and blends between the two.
Concept/writing – 3 hours
Production – 12 hours