Week Forty-Nine – Bureaucracy
After a week of struggling with what seemed like every government agency under the sun, this song and lyric was a clear choice to vent.
Can't See The Player? Click Here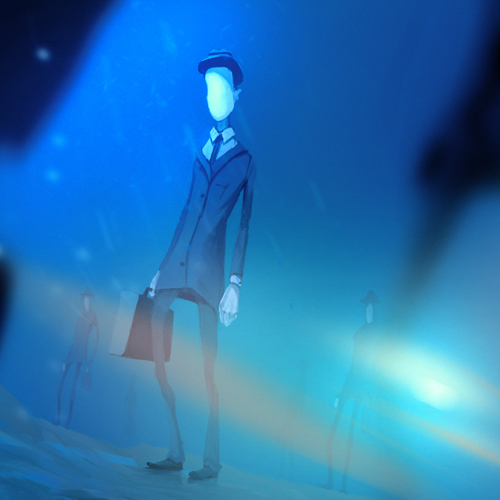 Artwork by Monkeystack

I'm surrounded by it
Like an ocean
I'm drowning slowly in it
It will suck emotion from me
We have lost our humanity
You can't tell me why
We don't know whats right
Why must I waste my time
You must know we haven't got it right
You can't hide your inconsistency
You can learn from my simplicity
Strike me down with a
fist of confusion.